Welcome to the Official Site of the Harwich Mariners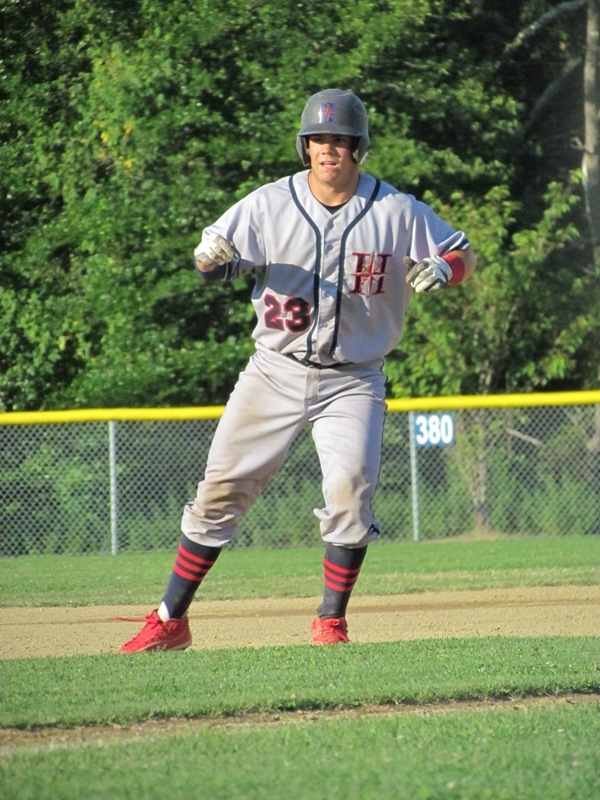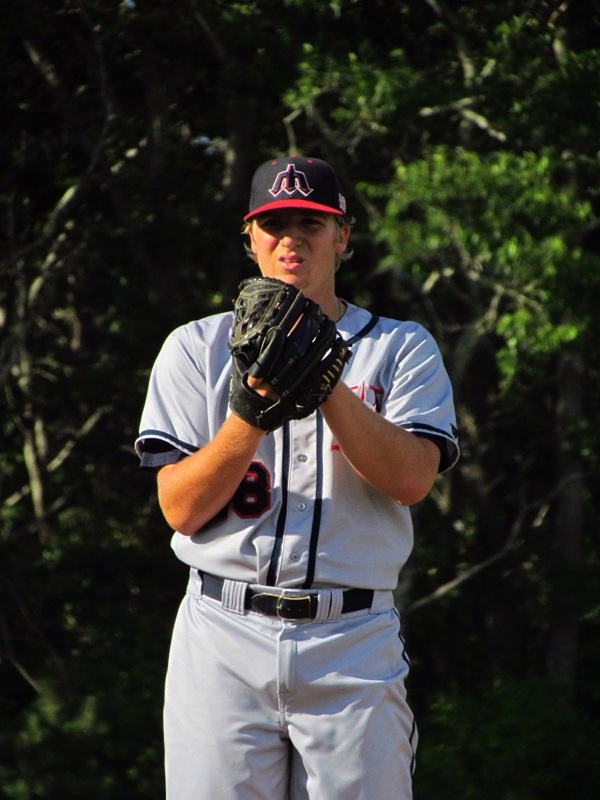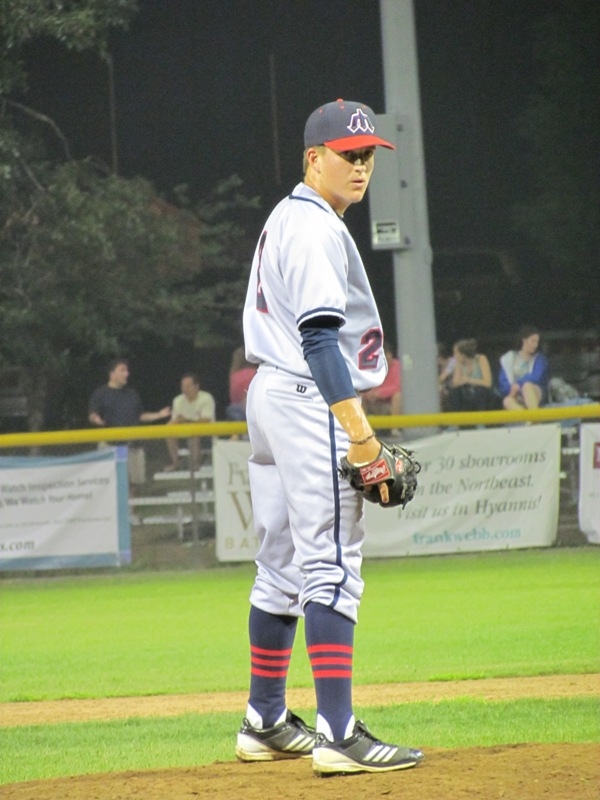 Brett Austin, A.J. Reed & Tyler Burgess are all slated to
return to the Mariners for the 2013 season!
The 2013 Harwich Mariners Schedule has been posted! Click
HERE
to view it!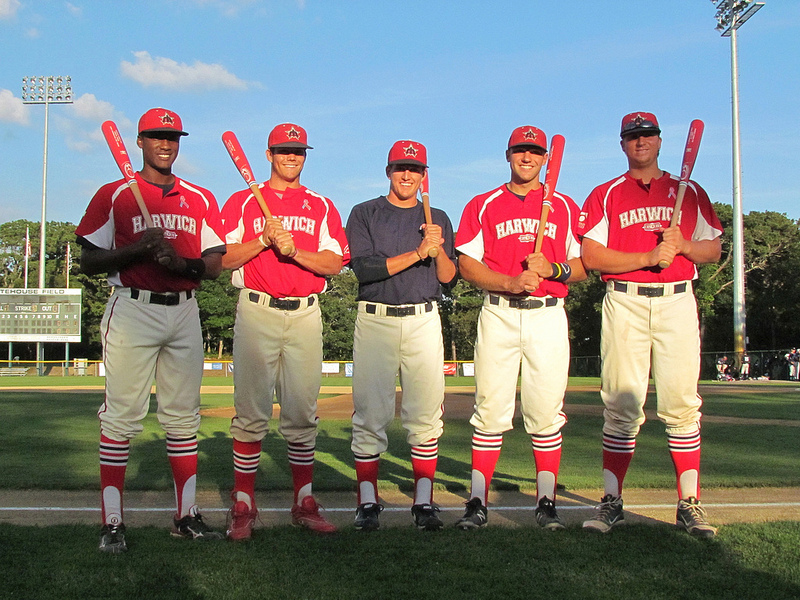 The Harwich Mariners 2012 Team Award Winners
Brian Ragira (Sportsmanship), Brett Austin (10th Player), Tyler Burgess (Unsung Hero),
Eric Jagielo (MVP) & A.J. Reed (Outstanding Pitcher)
Exciting news for Mariners fans - three of the players picture above will return
to Harwich this summer! Austin, Burgess and Reed!
Baseball America Releases Top 250 Draft Prospects
05-19-2013
Baseball America has released the next 150 top draft prospects for this year's upcoming MLB draft. Their list now includes the Top 250 draft-eligible players in the country.

In addition to Jagielo, Ervin, Wilson and Jones (who fall within the top 100), former Mariner...
continue story »
Four 2012 Mariners Named to Top 100 List
05-19-2013
Four members of the 2012 Harwich Mariners team have been named to Baseball America's 2013 Top 100 Draft Prospects.

Notre Dame's Eric Jagielo, who was named the 2012 Team MVP is the highest ranked at 17th. Cape Cod Baseball League MVP Phillip Ervin (Samford) is l...
continue story »
2012-13 Mariner Woodruff Has Season-Ending Surgery
05-03-2013
STARKVILLE - Mississippi State University sophomore right-handed pitcher Brandon Woodruff will not pitch the rest of the 2013 season after having a surgical procedure on the elbow of pitching arm. Sadly, along with this news brings the news that Woodruff will not return to the Mariners for his...
continue story »
Three LSU Players Named to Golden Spikes Award Watch List
05-03-2013
DURHAM, N.C. – Three LSU players have been named to the 2013 Golden Spikes Award Watch List released by USA Baseball. The Golden Spikes Award will be presented to the top amateur baseball player in the country on Friday, July 19.

LSU players appearing on the list are senior fir...
continue story »
ESPN Announces College Baseball Regional Coverage
04-30-2013
ESPN will give all of us Mariners fans a chance to watch some of our future players before they arrive in Harwich for the summer!

Bases Loaded Platform to Provide Day & Night Whip-Around Coverage

ESPN will continue to increase its commitment to college...
continue story »